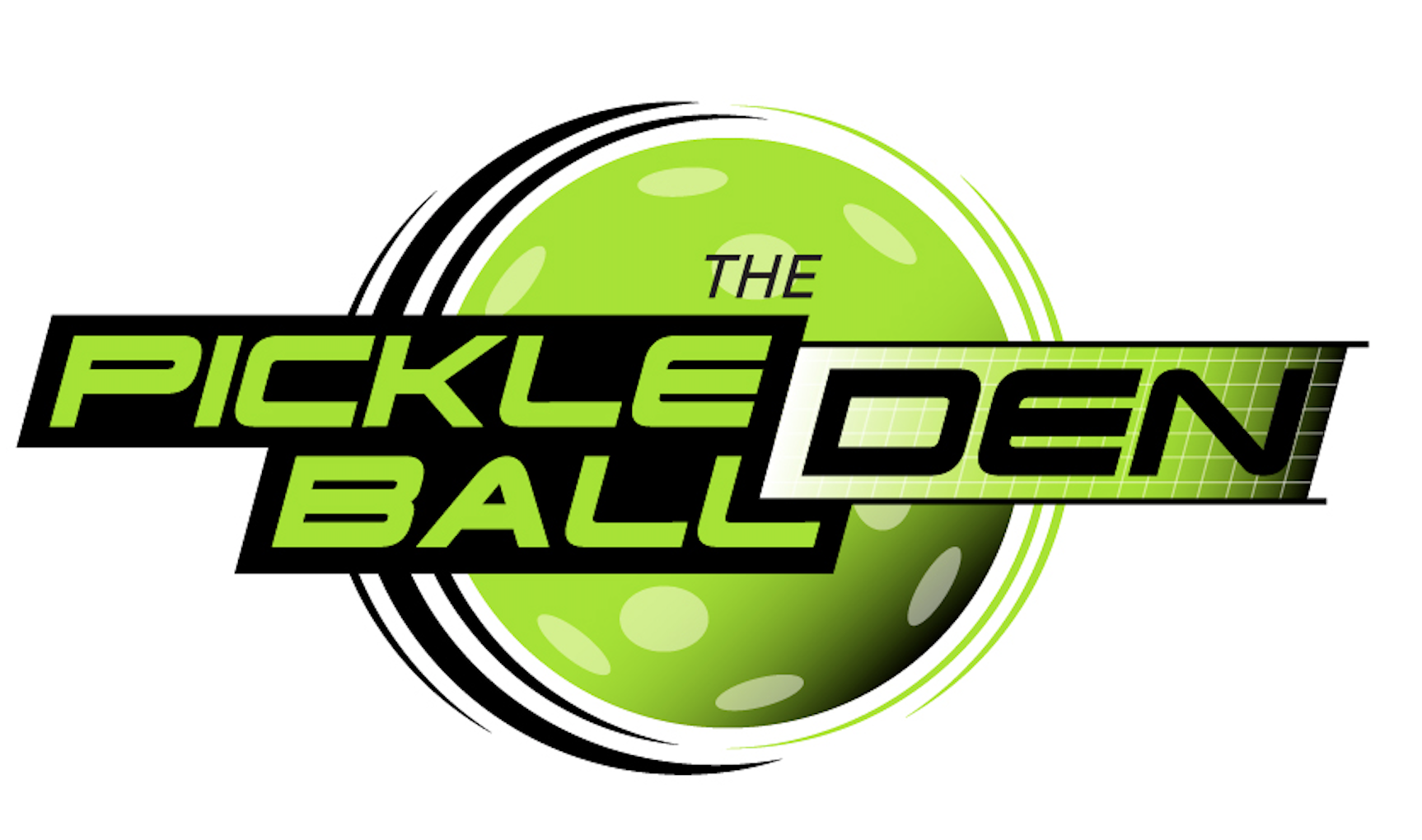 PICKLEBALL DEN ENROLLMENT
Pickleball Den provides comprehensive software technology for pickleball clubs, tournaments, leagues, teams, individuals, and managers! Tellico Village has experienced tremendous growth in the sport of pickleball and we have adopted Pickleball Den to help us as we grow.  Through the technology and organization Pickleball Den provides, we are now able to automate many of the processes to run our tournaments, leagues, and club management electronically from start to finish.  Details of the functionality of PB Den Club Software, training, and implementation schedule is outlined below. 
Pickleball Den Functionality
Ability to pay dues electronically
Ability to maintain up-to-date club membership
Ability to send emails/texts to other members
Ability for club members to interact directly with other members
Ability to setup league or ladder play
Ability to have scheduled events (such as Skills & Drills) with wait lists
Ability to sort various groups
PB Den has rating system similar to DUPR
Pickleball Den IMPLEMENTATION SCHEDULE
PHASE 1 – November 1, 2023 to December 31, 2023

Transfer member directory from TVPBC website into Pickleball Den software
Club members to establish an account & update profile in PB Den
Club members to electronically pay 2024 dues by December 31, 2023
PHASE 2 – January 1, 2024 to March 31, 2024

PB Den to go live on January 1, 2024
Managers to set up schedules & sign-ups for specialty play (skills & drills, orientation, evaluations)
Club members can begin establishing their own league or ladder play
Club members can begin communicating with other club members
PHASE 3 – April 1, 2024 to December 31, 2024

Future enhancements and functionality to be determined as we grow
PICKLEBALL DEN CLUB TRAINING & ENROLLMENT
There will be a video link soon with directions on how to enroll in PB Den Club Software
Click on this link to create an account or sign in to your existing account & pay the 2024 TVPBC Annual Dues

If you are prompted at any time to pay $7.95 or receive a message to "Contact Your Club Manager", STOP & go no further.  Contact your club management to address the issue.
There will be Help Desks set up at the following locations and dates/times:

Chota

December 12 from 3 pm to 6 pm

Kahite

Dates/times to be determined
Future Functionality TO BE DETERMINED AS WE GROW
***** future functionality that is planned to be implemented for the club, enhancement requests, suggestions, etc…  ******
Tellico Village Wellness Center
200 Dohi Dr, Loudon, TN 37774.